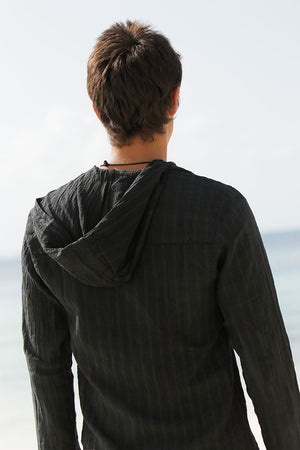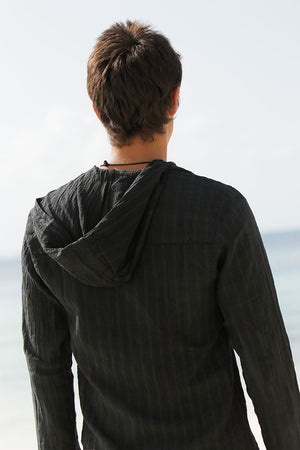 On Sale
Alo Black Hoodie
Slim fit Cotton long sleeves shirt with frayed detail. 
Ornelas By Xbaal 
These artisanal products are dyed by hands of mexican women, which is why their small flaws and differences in color are part of their charm.
Remember that each piece is unique and hand dyed individually, colors may vary.